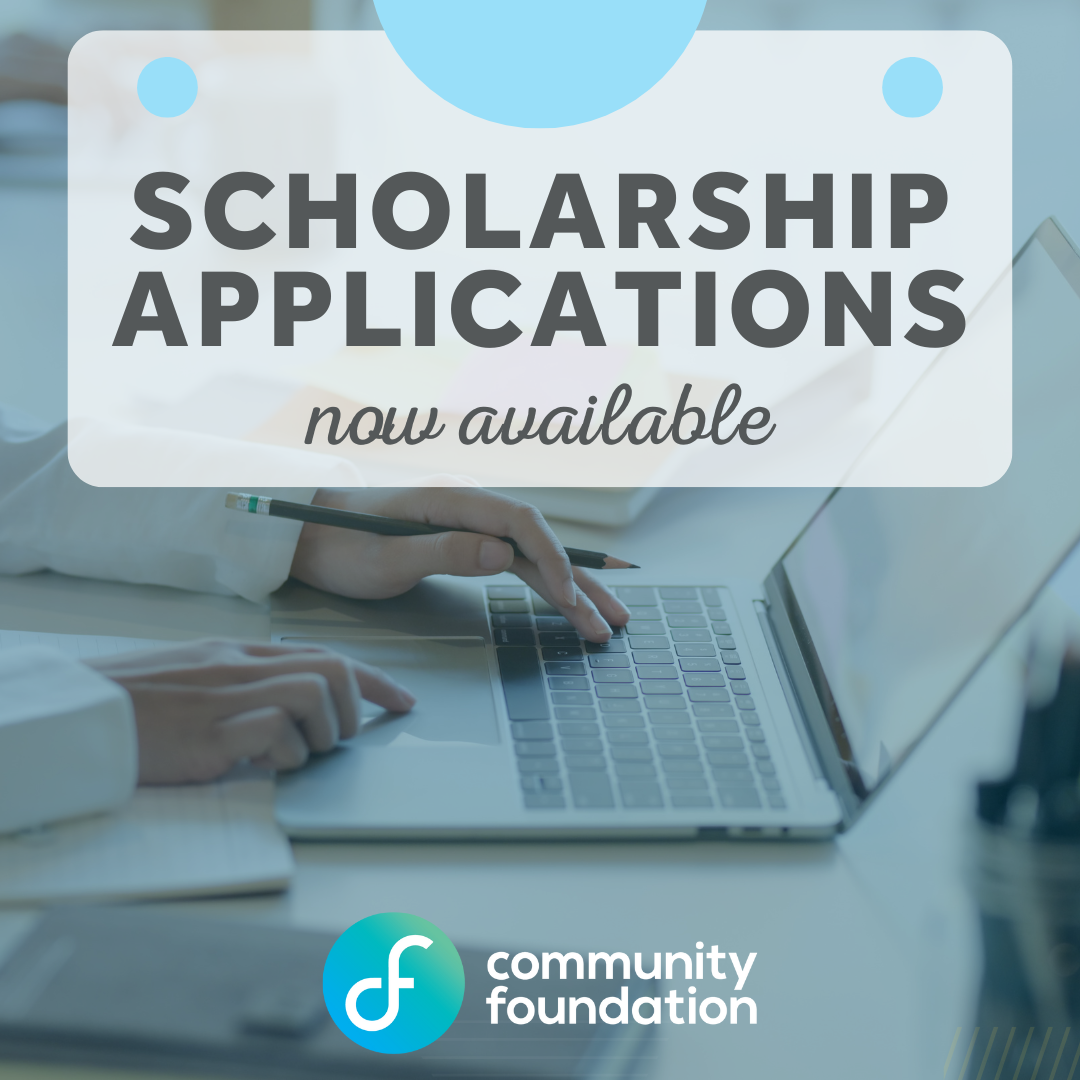 Community foundation accepting scholarship applications
MINNEAPOLIS, Kan.— The Ottawa County Community Foundation is now accepting scholarship applications for the 2023-2024 school year. One scholarship is available to area students:
John and Olive L. Cornellisson Scholarship, for graduating high school seniors or graduates of USD 239 or USD 240 who are pursuing further education in the areas of agriculture or vocational training. Past recipients may apply as part of the total applicant pool.
All scholarship applications must be submitted through the foundation's online scholarship portal by February 15, 2023. Scholarships will be awarded by mid-April. The application portal and scholarship guidelines can be found at www.ottawacountycf.org/scholarships.
For more information on scholarships, please contact Natalie Wood, Grants and Scholarships Coordinator, at 785-823-1800.