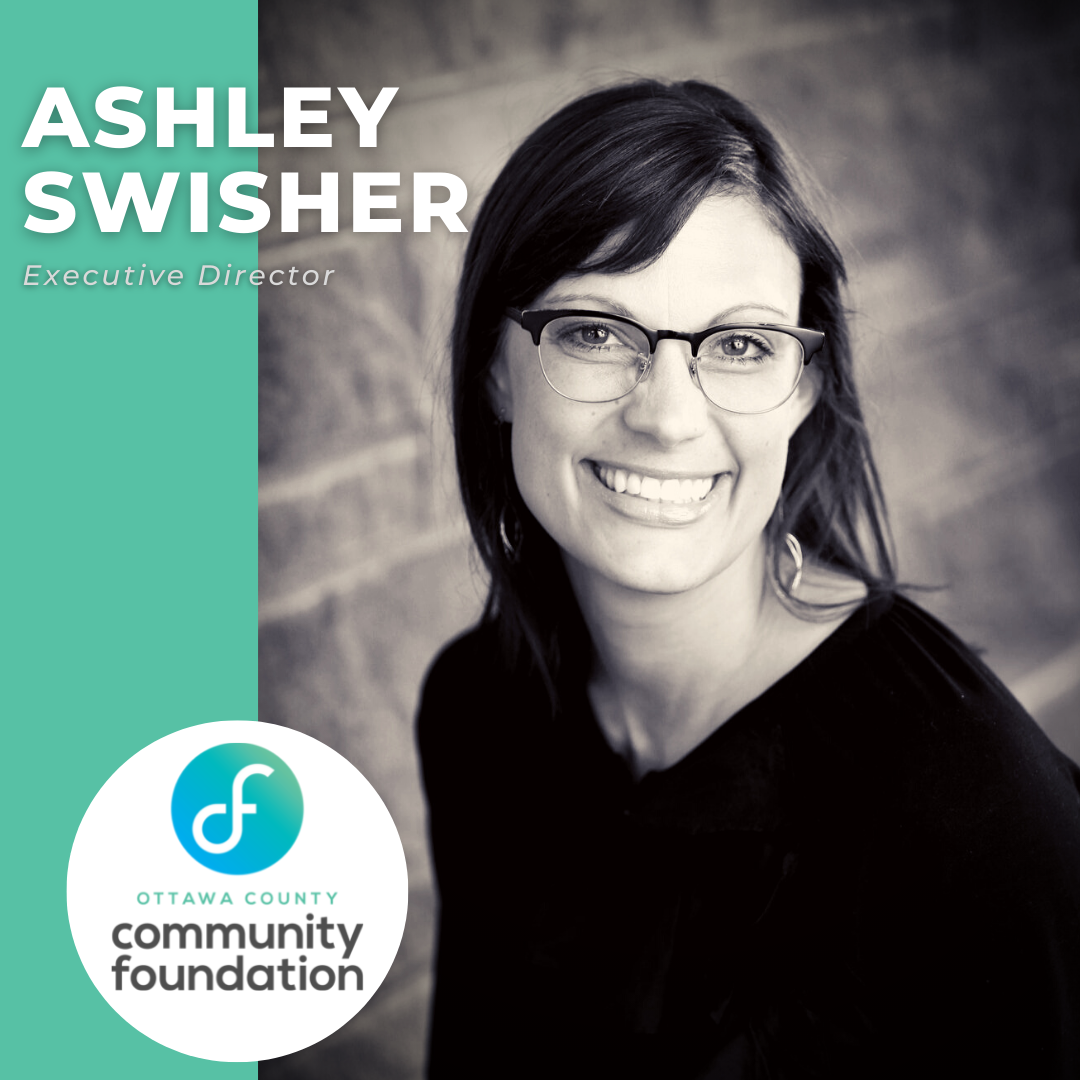 Community Foundation welcomes new Executive Director
MINNEAPOLIS, Kan.— The Ottawa County Community Foundation is pleased to announce Ashley Swisher as the new Executive Director of the Foundation.
Ashley joined the Ottawa County Community Foundation in September 2022 to serve as the director of the Foundation.  She is honored to accept the position due to her passion to serve in rural communities. Growing up on a farm in Jewell County, enjoying middle and high school years in rural Riley County, and now laying down roots in Ottawa County, she understands community and believes in building a strong foundation for sustainability.  She is a follower of Christ, supportive wife, charismatic mother and creative entrepreneur.  She, her husband, Keir, and their two boys, Madex and Rowen, love all things outdoors, anything with athletics and the competiveness in learning more!  Ashley stresses that she does not do much without the amazing people and family she has around her, therefore any role she takes on, the credit goes to her teams.  A "foundation" of community—what an opportunity!
For more information, contact Ashley Swisher, OCCF Executive Director, at ashleyswisher@gscf.org or call 785-392-6301. Learn more about the Foundation at www.ottawacountycf.org.