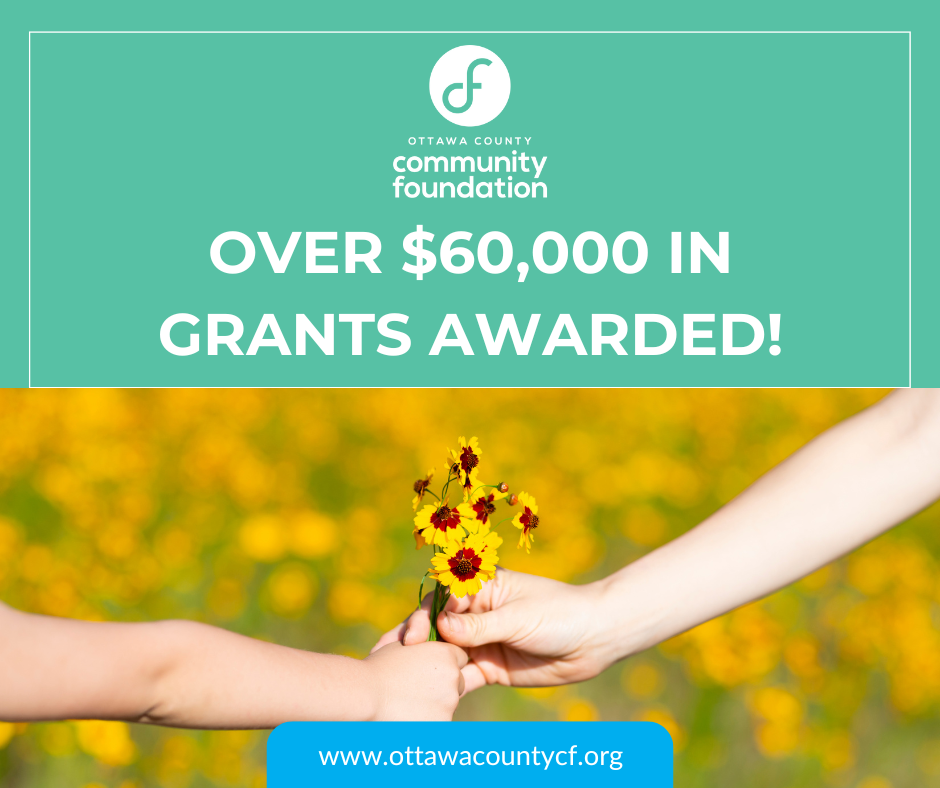 Ottawa County Community Foundation awards over $60,000 in fall grants
MINNEAPOLIS, Kan.— During its fall grant cycle, the Ottawa County Community Foundation awarded over $60,000 to twelve projects throughout Ottawa County. The following organizations received funding:
Ottawa County Service Corporation, $11,200 to purchase supplies for carnival equipment facelift.
Rock City Inc., $10,000 towards ADA accessibility at the Rock City shelter house and gathering space.
Minneapolis First United Methodist Church, $2,489 for kitchen equipment.
Ottawa County Community Development Foundation, $15,000 to purchase a large outdoor Christmas tree, lights, and topper.
USD 240 Twin Valley, $1,000 to assist with the annual Angel Tree drive.
Golden Wheel Senior Center, $796.95 for paint, cabinet hardware, and an outside flag & pole.
Ottawa County Community Development Foundation, $5,000 for Delphos A.L.I.V.E. seed funding.
Central Kansas Extension District #3, $2,315 to purchase a portable AED machine.
Ottawa County Fire District 4, $6,940 to purchase 2 sets of bunker gear.
Central Kansas District Shooting Sports, $3,935 to purchase a trap machine, cart, and voice command system for the youth 4-H trap shooting program.
Delphos Public Library, $400 to purchase a printer.
Fountain Township on behalf of Ada, $2,661.88 for purchase and planting of 3 trees in Luke Park.
This round of grants was made possible by six funds at the community foundation: the Ottawa County Impact Fund, the Dane G. Hansen Community Grant Fund, the Minneapolis Community Impact Fund, and the Delphos Community Fund, which all focus on improving quality of life throughout the county, and the Ottawa County Public Health Fund and the Kansas Health Foundation Fund, which both support public health in Ottawa County.
The Foundation's next grant cycle opens February 1, with online applications due April 1, 2024. For more information, visit www.ottawacountycf.org/grants.