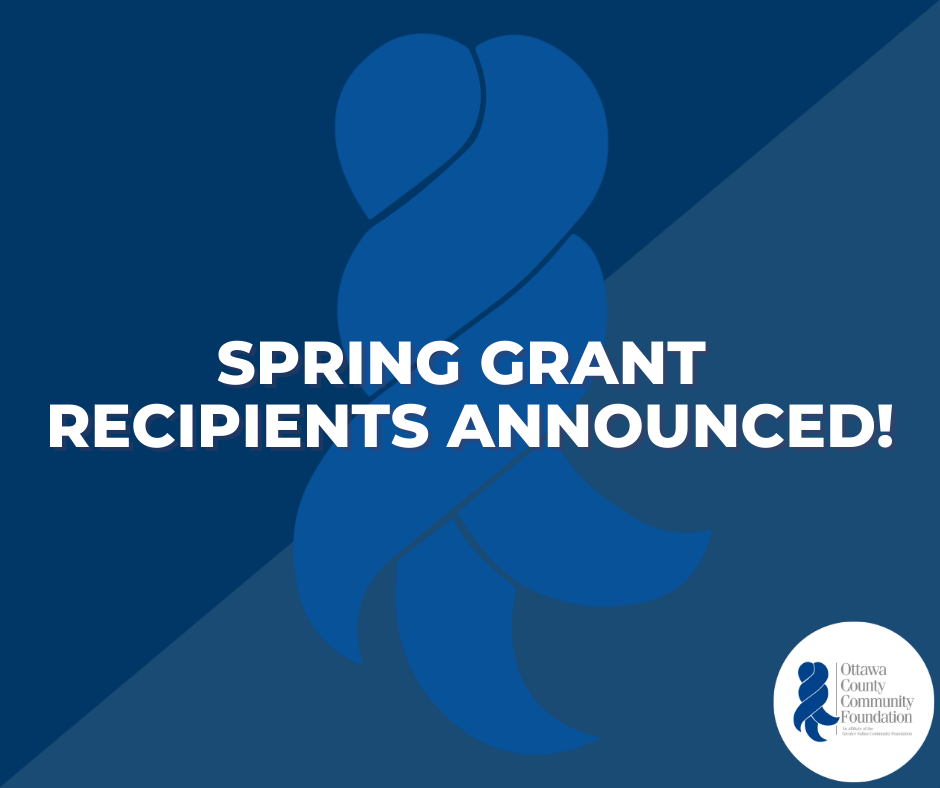 Ottawa County Community Foundation awards over $62,000 in spring grants
MINNEAPOLIS, Kan.— During its spring grant cycle, the Ottawa County Community Foundation awarded over $62,000 to nine projects throughout Ottawa County. The following organizations received funding:
Love In The Name of Christ, $4,000 for the purchase of a 16-crate milk cooler to store fruits and vegetables, and large trays of prepared food items for the Ottawa County Summer Café.
Minneapolis Recreation Commission, $1,617.35 to help offset costs for families participating in summer enrichment and education camps for area youth in Ottawa County.
Ottawa County, $16,099.85 to update the sound system at Memorial Arena to improve the communication ability during events.
Golden Wheel Senior Center, $4,646 to impove the senior center parking lot to make it safer for senior citizens entering the building to participate in lunch and other activities provided.
USD 240 Twin Valley, $20,000 for the purchase of an updated and safer playground for the children at Tescott Elementary.
Central Kansas District Shooting Sports, $3,981.15 for the purchase of new 4-H shooting sports equipment.
City of Bennington, $10,000 for the removal of the existing baseball dugouts and the construction of new dugouts for the baseball fields at the Bennington Sports Complex.
Friends of the Depot Inc., $1,670 to bring in Kansas artists for the Annual Bennington Midsummer Arts Festival.
Golden Wheel Senior Center, $3,845 for the replacement of the main stove at the senior center.
This round of grants was made possible by three funds at the community foundation: the Dane G. Hansen Community Grant Fund, the Ottawa County Impact Fund, and the Tescott Community Fund.
The foundation's next grant cycle opens August 1, with online applications due October 1, 2022. For more information, visit www.ottawacountycf.org/search-apply-for-a-grant.