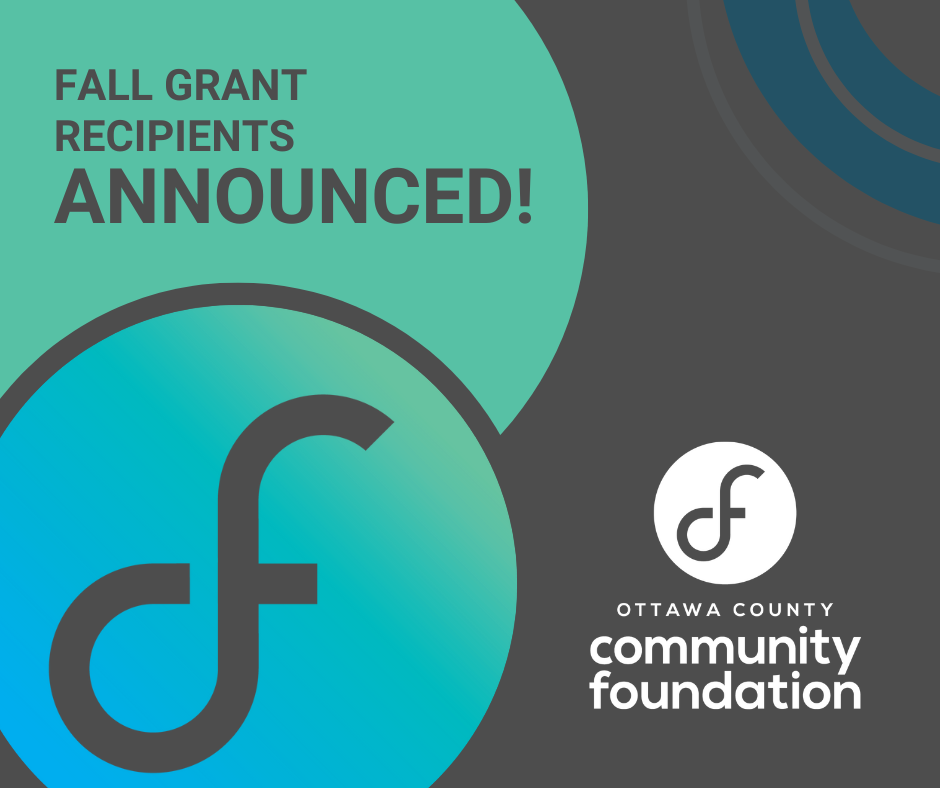 Ottawa County Community Foundation awards over $69,000 in fall grants
MINNEAPOLIS, Kan.— During its fall grant cycle, the Ottawa County Community Foundation awarded over $69,000 to twelve projects throughout Ottawa County. The following organizations received funding:
Little Samaritans Child Development Center, Inc, $496.72 to purchase Cricut machine with supplies and lamination machine and sheets.
Ottawa County Community Development Foundation, $5,000 for renovation materials and utility cost of the property for the Bennington Family Center.
Ottawa County Community Development Foundation, $10,000 for Choose Ottawa County day-to-day operations.
Ottawa County Community Development Foundation, $5,000 to purchase supplies and equipment for the Bennington Family Center startup costs.
Ottawa County Service Corporation, $16,200 for a new concrete pad for pony ride, new cable and wheels for Tilt-a-Whirl ride, new cable for the Ferris Wheel, and new hydraulic hoses.
USD 240 Twin Valley, $7,606 to purchase 4-Zoll AEDs and 1-Zoll AED trainer.
Ottawa County Community Development Foundation, $2,413 to fund architecture fees of Phase 1 of the Bennington Family Center.
Ottawa County, $2,000 to purchase drone aircraft and accessories for Ottawa County Sheriff's office.
USD 239, $1,000 to fund the Mental Health Initiative Program competitions and field day expenses.
Community Association for Safety & Prevention of Abuse, $5,000 to fund website, marketing and educational resources for the Community Education and Youth Program.
Delphos Museum, $8,000 for the renovation costs to making the museum's bathroom ADA handicap accessible.
VFW Post 3201, $7,000 for a Soldiers statue plus freight for the Veterans Memorial.
This round of grants was made possible by seven funds at the community foundation: the Dane G. Hansen Community Grant Fund, the Ottawa County Impact Fund, the Bennington Community Fund, the Delphos Community Fund, and the Tescott Community Fund, which all focus on improving quality of life throughout the county, and the Ottawa County Public Health Fund and the Kansas Health Foundation Fund, which both support public health in Ottawa County.
The foundation's next grant cycle opens February 1, with online applications due April 1, 2023. For more information, visit www.ottawacountycf.org/search-apply-for-a-grant.