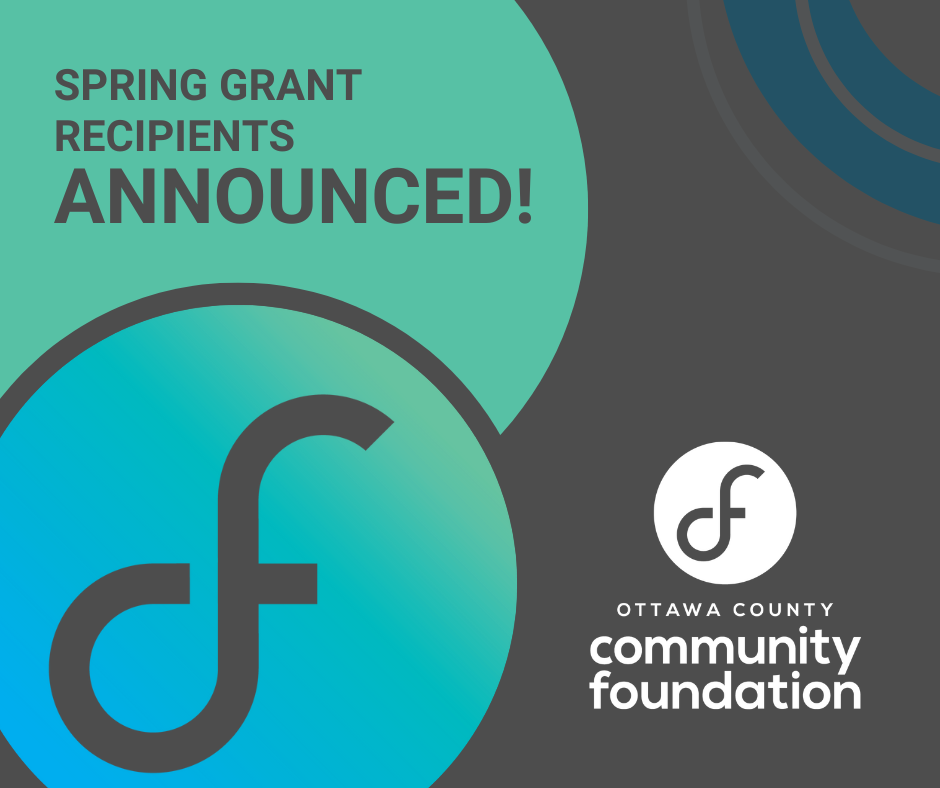 Ottawa County Community Foundation awards over $72,000 in spring grants
MINNEAPOLIS, Kan.— During its spring grant cycle, the Ottawa County Community Foundation awarded over $72,000 to ten projects throughout Ottawa County. The following organizations received funding:
Little Samaritans Child Development Center, Inc, $10,000 to purchase the building that Little Samaritans has previously leased from the Good Samaritan Society.
USD 239, $10,000 for the purchase of Jelly Bean rubber mulch, borders, and wear mats for the Minneapolis Grade School playground.
Minneapolis Recreation Commission, $12,000 to aide in purchasing supplies needed to accomplish the Multi-Use Field Fencing Project and assist with labor costs that cannot be done by volunteers.
Ottawa County, $10,000 to purchase large fans for the fair ground buildings.
Lincoln Township OT County, $2,015 for the purchase of AED unit for Niles Community Center.
Ottawa County Community Development Foundation, $1,500 for t-shirts, trophies, plaques, and marketing items for the Bennington Rodeo Family Fun Day.
Community Association for Safety & Prevention of Abuse, $3,500 to pay for three speakers, marketing and event planning items for the Continuation of Community Education to Prevent Youth Violence project.
Ottawa County Community Development Foundation, $5,000 to help establish BFC Home Visit Program by purchasing curriculum and resource materials and assessment licensing costs.
USD 240 Twin Valley, $16,000 to purchase the necessary tools to operate a fully functional welding shop.
USD 240 Twin Valley, $2,050 to purchase a bass drum and stand to replace their broken one for the Bennington Band.
This round of grants was made possible by four funds at the community foundation: the Dane G. Hansen Community Grant Fund, and the Ottawa County Impact Fund, which all focus on improving quality of life throughout the county, and the Ottawa County Public Health Fund and the Kansas Health Foundation Fund, which both support public health in Ottawa County.